by throwing multiple knives at them.
Partner with us
Becoming a Partner Yields Global Results
Our partnerships with governments, corporations, private organizations, nonprofit coalitions, small businesses and other networks enable us to find effective solutions with substantial impact.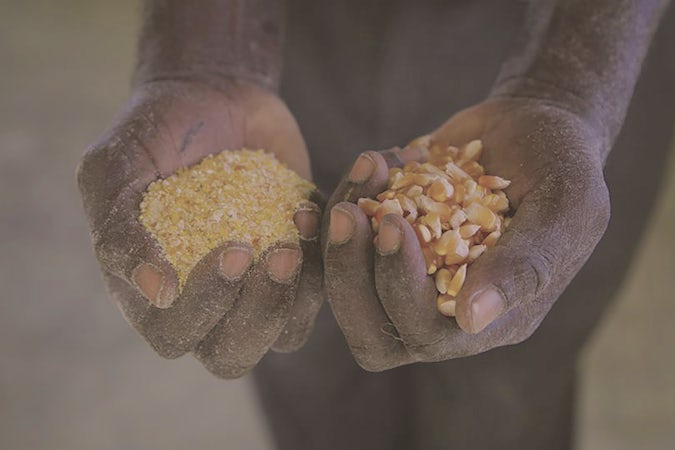 Our Partners
As confirmed cases of corona virus increase in Kenya, the County Government of Nandi is implementing precautionary measures to prevent the spread of the virus so as to protect its residents from being infected with the virus. (formerly known as Lee Sisters Foundation) together with Eastern Produce Kenya (EPK) Ltd. The Love Kenya foundation led by Ms. Sanaa Lee and Jan Fredrickson are based in the United States of America. The county is mobilizing resources from both internal and external partners in order to respond to Covid-19 pandemic. The county has set a side an 18 bed Isolation Centre in Nandi Hills hospital where it is working towards expanding to a forty-bed capacity isolation facility. The department of health received over 2200 gowns and Personal Protective Equipment (PPEs) from the Love Kenya Foundation The county has procured and received PPEs, medical supplies and equipment to start off in combating the pandemic. Speaking while receiving the donations, Governor Sang said that the county recognizes that health workers are in the forefront in providing good and proper healthcare to the patients; therefore they'll need all the support they can get during this critical period. He thanked Love Kenya Foundation and Eastern Produce Kenya for their continued support.